The International Contrast Ultrasound Society (ICUS) is the only global medical society exclusively devoted to promoting the safe and appropriate utilization of contrast-enhanced ultrasound (CEUS) where medically indicated, in order to improve patient care worldwide.
Simulate the traditional exhibit experience offered at live, in-person educational programs.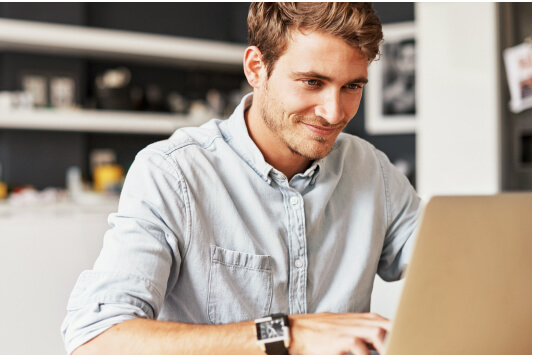 A comprehensive education portal offering the convenience of ICUS online learning with free CME, well as other recommended CEUS education.
Sonographer
Training
Resource Hub
Free CEUS curriculum resources compiled by the Joint Task Force on CEUS Curriculum in Sonographer Schools.
The latest CEUS trends and
developments worldwide.
Complete list of CEUS News Monitor editions can be found here
The ICUS Bubble Blog showcases real-life CEUS experiences from around the world, with a special focus on how CEUS impacts individual patients and their care.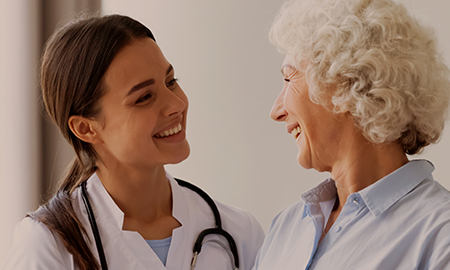 Mr. A is a 66-year-old retired warehouse manager who suffers from cirrhosis (liver failure) secondary to a hepatitis C infection and alcohol abuse. Annual ultrasound exams help his doctors evaluate his liver to check for any evidence of complication from cirrhosis, such as hepatocellular carcinoma (HCC), a type of liver cancer. During Mr. A's most […]
Receive the ICUS Weekly News Monitor in your email inbox.
Learn about ICUS educational programs, training and conferences.