The International Contrast Ultrasound Society (ICUS) is the only global medical society exclusively devoted to promoting the safe and appropriate utilization of contrast-enhanced ultrasound (CEUS) where medically indicated, in order to improve patient care worldwide.
Simulate the traditional exhibit experience offered at live, in-person educational programs.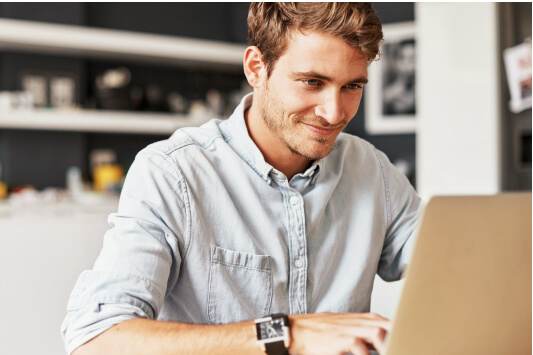 A comprehensive education portal offering the convenience of ICUS online learning with free CME, well as other recommended CEUS education.
Sonographer
Training
Resource Hub
Free CEUS curriculum resources compiled by the Joint Task Force on CEUS Curriculum in Sonographer Schools.
The latest CEUS trends and
developments worldwide.
December 30, 2021 — Ultrasound in Medicine and Biology Abstract Our objective was to provide the various sonographic characteristics of clinically atypical subacute thyroiditis (CAST) in distinguishing CAST from papillary thyroid carcinomas (PTCs) by using conventional ultrasound (US) and contrast-enhanced ultrasound (CEUS). Forty-six CAST patients and 50 PTC patients were enrolled in this study. We […]
December 9, 2021 — Bio Integration Abstract Purpose The purpose of current study was to investigate the value of the late-phase enhancement features of pancreas contrast-enhanced ultrasound (CEUS) in the detection of liver metastases in patients with pancreatic ductal adenocarcinomas (PDAC). Methods From October 2020 to March 2021, 86 patients were prospectively enrolled. The gold […]
November 30, 2021 – AuntMinnie Authors:  Amerigo Allegretto, staff writer Contrast-enhanced ultrasound (CEUS) lymphosonography is useful in identifying sentinel lymph nodes in breast cancer patients undergoing surgery, according to research presented November 29 at the RSNA annual meeting. In her presentation, Dr. Priscilla Machado from Thomas Jefferson University in Philadelphia showed findings from […]
Abstract The aim of this study was to evaluate blood perfusion of the renal cortex during ischemia–reperfusion (I/R) injury using quantitative contrast-enhanced ultrasound (CEUS) parameters. In this experiment, 24 rabbits were randomly divided into four groups (N = 6): sham-operated group, 24-h post-operation for I/R injury group (24-h I/R), 3-d post-operation for I/R injury group […]
Ultrasound in medicine and Biology
The ICUS Bubble Blog showcases real-life CEUS experiences from around the world, with a special focus on how CEUS impacts individual patients and their care.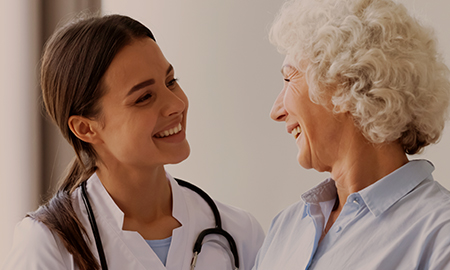 Joey is a pleasant 5-year-old boy who was recently diagnosed with severe hypertension (high blood pressure) — an unusual finding for a child. An ambulatory blood pressure monitor confirmed blood pressures of between 140 and 150 mmHg systolic, and between 90 and 100 mmHg diastolic. By comparison, normal values for a 5-year-old boy would be […]
Receive the ICUS Weekly News Monitor in your email inbox.
Learn about ICUS educational programs, training and conferences.